Top 5 Reasons Why You Should Visit Walnut Lane Golf Course

There are so many different golf courses around Glenside, Willow Grove, and Abington that it's a wonder that anybody's ever able to settle on one. However, regardless of how much you love the sport, you simply can't golf in two places at the same time – so here's why you should choose the Walnut Lane Golf Course.
Eighteen Scenic, Challenging Holes in Northwest Philadelphia's Wissahickon Valley Park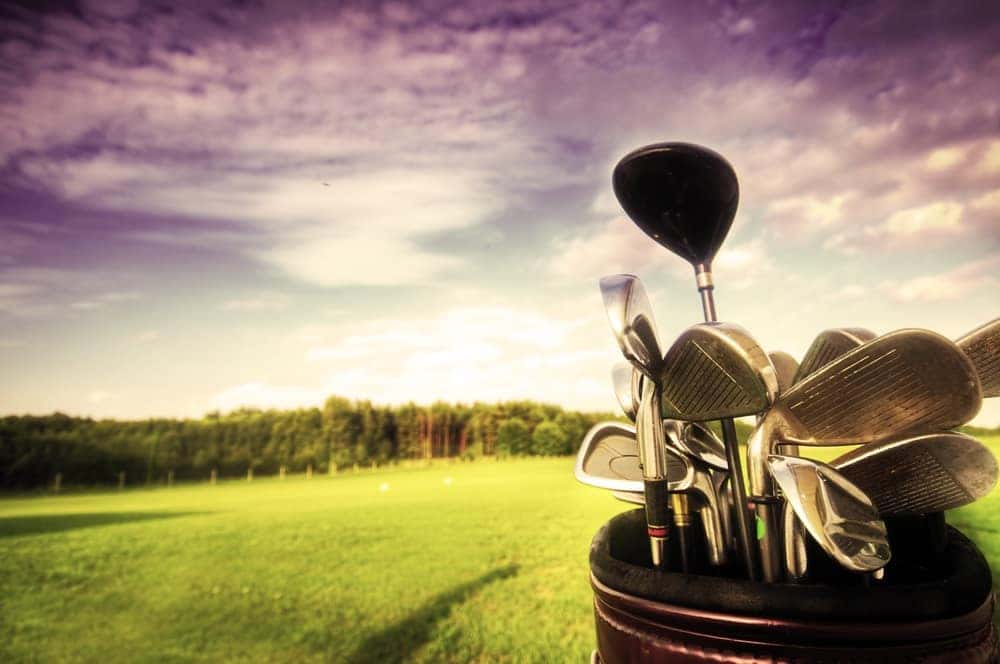 Alex Findlay designed this picturesque, tree-lined course, which has been open since the 1940's. With several difficult par 3's nestled among its rolling hills and valleys, it'll test your golf game every single time.
Par: 62
Yards: 4,509
Rating: 59.9
Slope: 91
Look through their Facebook photos if you want to get a better idea of exactly what the course looks like.
Affordable Rates – Focus on Hitting the Ball, Not Your Savings Account
But it doesn't matter how great a course is if you can't afford to play. Luckily, the Walnut Lane Golf Course is incredibly affordable. They have an array of different rates: walking or riding, weekday or weekend, holiday or non-holiday, and tee time. Make sure to explore their rates if you want to get a lot more excited.
Trouble Hitting the Ball? Golf Lessons for All Different Skill Levels
But it also doesn't matter how affordable a course is if you don't know what to do once you're actually out there on the green. That's why their patient, knowledgeable teachers have created a variety of lesson packages: one-hour individual sessions, thirty-minute individual sessions, group rates for three plus, etc.
Organize Your Next Group Golf Outing with an Online Form
Who cares if you know how to golf, but you can't play with your friends, family members, coworkers, or clients? You won't run into that issue at this Northwest Philadelphia golf course. Fill out an outing request form on their website and stay up to date with their Twitter account to learn about any upcoming events.
Pro Shop, Practice Facilities, and Snack Bar
Finally, what's the point of golfing with the people you want to golf with if you can't even stop to get a snack or a beer throughout the day? The Walnut Lane Golf Course has all of the amenities that you'd expect from a top-rated golf course, including a store, chipping and putting areas, and snacks and beers.
Check out the rest of our blog to discover more Abington PA activities!
Unless you golf seven days a week (hey, we get it, some of you do), you're going to want to learn about some other cool things to do around Willow Grove, Glenside, and the rest of this area of Pennsylvania. Browse our blog to read about ice cream shops, brunch spots, steakhouses, and other similar spots. Enjoy!