Best Wedding Photographers near Abington PA

Getting married is always a joyous occasion for everyone involved! Before the big day is here, there are a few details you probably are looking to iron out.
If you're looking for a wedding photographer near Abington, PA, these three professionals are among the best for capturing all those special moments of your wedding day—from the anticipation that builds while getting ready in the morning through the loving ceremony all the way to the end of the celebrations during the reception.
Atlas Wedding Photography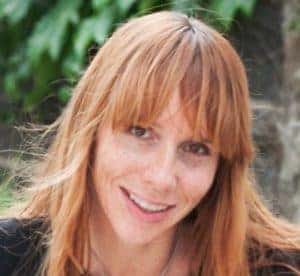 Previously a fashion photographer doing shoots for different publications and clients, Tiffany now enjoys the natural beauty that comes with photographing weddings. With Atlas Wedding Photography, she's able to use her past experiences and make everyone feel comfortable in front of the camera. She can help you be much more relaxed when having your engagement portraits done.
During your wedding day, you'll barely even notice her there while she perfectly captures all the small details and spontaneous moments throughout the occasion. She has also done weddings at a range of venues, from city marriages to countryside locations. Wherever you plan on tying the knot, Tiffany will be able to fully capture the emotion and ambience of your wedding!
Diamond Street Photography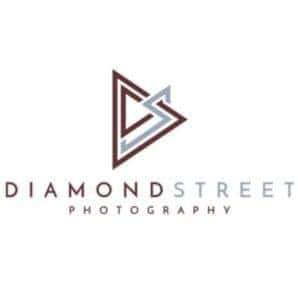 Diamond Street Photography has perfected the art of freezing time for you to enjoy each moment of your wedding day for endless time. You won't help but have a smile on your face as you flip through the collection of photos they provide for you.
This is because Miguel and Tracey have an eye for finding all those authentic moments throughout your wedding day. They work hard to make sure every memorable detail and big moment are captured by their cameras.
They know that this day is one of the biggest of your life and want to make sure no treasured moment goes unnoticed as they photograph each one. From portraits to natural photos, you'll have a complete wedding album to share with friends and family, thanks to Diamond Street Photography!
Peach Plum Pear Photo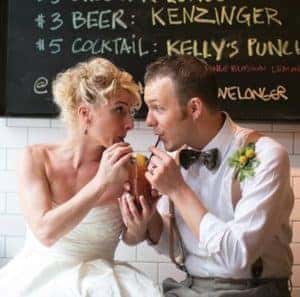 Peach Plum Pear Photography has a modern approach to shooting weddings. They're able to get a mix of organic visuals that tell the story of your wedding day and stylish editorial portraits that let you show your personality.
This gives them the ability to shoot a range of weddings, from intimate backyard ceremonies to larger gatherings. With their various packages, you'll be able to have different ways of accessing your photos. With a flash drive of your edited images, you can easily send them to family or share a link to your online gallery for all your friends to check out. Even get a set of fine art prints of your favorite photos!
Book One of the Best Wedding Photographers near Abington PA
Feel free to contact one of these wedding photographers serving Abington and have them help create images that will last a lifetime. We can't wait for you to have a wonderful day celebrating with your friends, family, and most of all, your significant other!