Honda Dashboard Light Guide

Every Honda vehicle is carefully designed and crafted to make each driving experience as enjoyable as possible. That's why it comes equipped with several systems that will alert you to problems with your vehicle, so you can have them addressed as soon as possible.
One such system is the dashboard, which is equipped with a variety of lights that let you know what's going on with your vehicle. On this page, we at Marty Sussman Honda have compiled all our Honda dashboard light guides to help you learn about this system. Drivers in Abington, Willow Grove, and Glenside should read ahead to learn more!
Schedule a service appointment here!
Honda Accord Dashboard Light Guide Honda Civic Dashboard Light Guide Honda CR-V Dashboard Light Guide Honda HR-V Dashboard Light Guide
Indicator Lights vs Warning Lights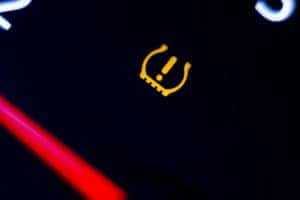 The first thing you need to know about the dashboard in your Honda vehicle is that there are two different types of lights on your dashboard. There are indicator lights, which are simply there to let you know when a system is on or in use—like the high beams or a turn signal. There are also warning lights, which are designed to alert you to an issue like low tire pressure or overheating under the hood.
Common Honda Dashboard Lights
Depending on the Honda model that you have, you may see slight variations on what dashboard lights you have. However, there are certain lights that all Honda vehicles have including:
The Battery Warning Light, which tells if they battery is dead or experiencing a problem
The High Beam Indicator Light, which lets you know that the high beams are on
The Low Fuel Warning Light, which warns you when you're getting too close to running on empty
Inside our Honda dashboard light guides, you'll see what your specific Honda model has when it comes to dashboard lights.
Learn More About Dashboard Lights!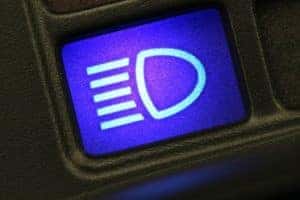 We at Marty Sussman Honda are proud to provide you with helpful resources like our Honda dashboard light guides. After reading through our dashboard light guides, we hope you're feeling more confident about diagnosing what your Honda vehicle needs.
If you still have questions about a dashboard light in your Honda vehicle, we're here to help! Drivers in the areas of Abington, Willow Grove, and Glenside should give us a call at the dealership today to speak with a member of our friendly and knowledgeable service team.