---
If you're looking to take good care of your car, you're going to want to keep up with its routine maintenance needs. There's a lot to pay attention to when assessing your car's needs, and Marty Sussman Honda is here with this service FAQ.
Keep on reading to hear all about our service center near Abington, Willow Grove, and Glenside, Pennsylvania, and the steps you can take to keep your car running well for years.
---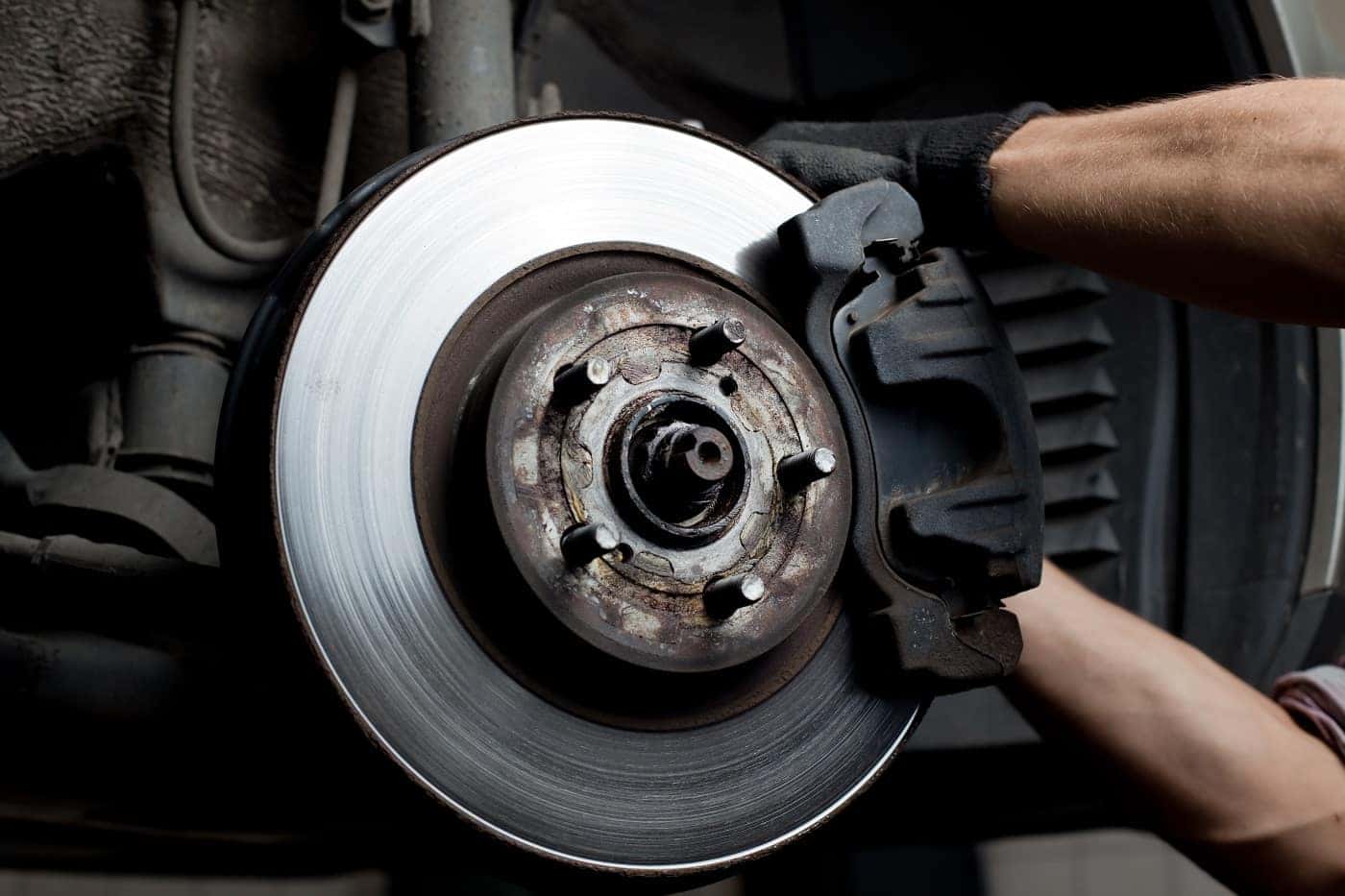 What Our Service FAQ Has To Offer
Do you have a suspicious squeaking sound coming from your wheels? Maybe there's a knocking sound from your engine that you're not quite sure about. If so, we can help you find what you can do about it with the help of our service FAQ. This guide will provide you with the ins and outs of vehicle maintenance so you can keep your car in great shape.
We would like to provide you with detailed information about how to properly maintain your vehicle. We also want you to know it's time to take it into the shop. Stick with our detailed knowledge, and you'll be properly maintaining your car so you don't need larger repairs in the future.
With a well-kept vehicle, you'll enjoy better performance and an overall healthier car for years to come. Just read through our guide and discover today the steps you can take to maintain your car the right way.
---
Consult Our Service Experts
When we're not providing you with detailed information on how to maintain your car, we're repairing vehicles here at our service center. Our team of service technicians is equipped to give your car that extra bit of TLC, so you can get all your maintenance done right here.
We'll supply your car with any necessary oil changes or tire service to make sure you keep on rolling with confidence. If your vehicle needs some extra care, we're happy to provide any transmission service to get your car back in excellent working order.
---
Services We Provide
Wondering what services you can schedule with us here at our dealership? From routine care to more intensive repairs, our technicians can essentially handle it all! We can keep you on schedule for all the maintenance your Honda requires. That includes when it is time to change fluids like the brake fluid, engine oil, and coolant as well as when parts like the brake pads, battery, and spark plugs need to be replaced.
We are also here to help anytime you run into a little car trouble. Our service team can help figure out the cause of any issue you are experiencing, whether there is an unusual smell, sound, or vibration you notice when driving. If your car was involved in a collision, we can also repair any damages and have your vehicle back to looking and performing at its best.
---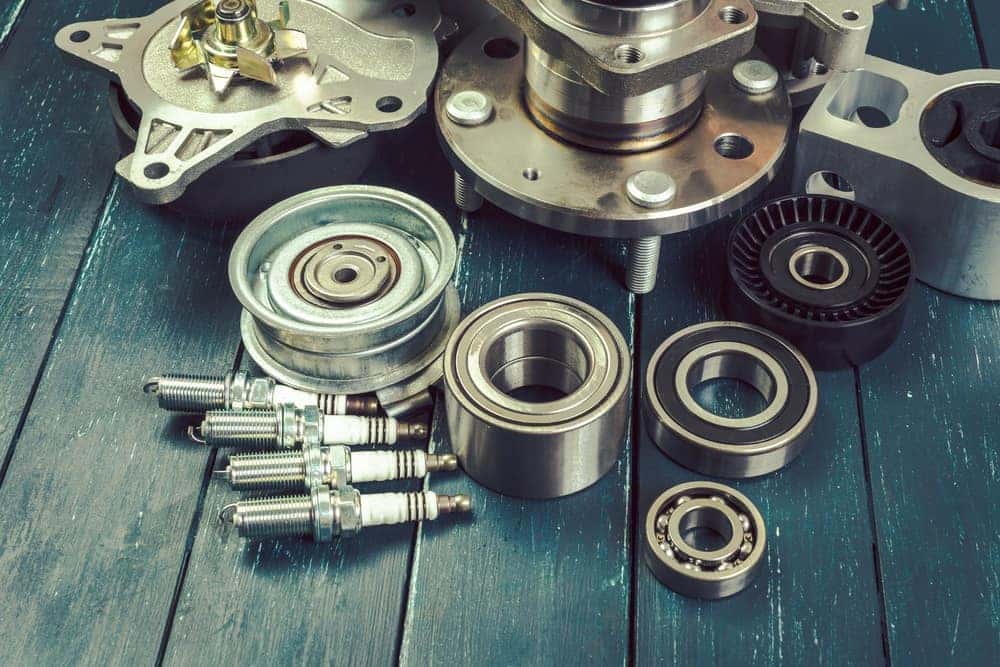 How Often Do I Need to Service My Honda?
The best way to make sure your Honda is set to provide years of dependable performance is to stay on schedule for all of the routine maintenance it needs. The exact timing of when to schedule your next service will depend on the exact model you drive and the conditions you drive in daily.
Luckily, many Honda models can keep you updated on the performance and status of various systems, so you'll know exactly when it's time to bring your car by for its next service appointment. With Maintenance Minder, your Honda can let you know when the engine oil is due for a change, it's time to inspect various systems, and other parts or fluids need to be replaced.
When you see a maintenance alert on your dashboard, just schedule an appointment as soon as possible and our technicians will be able to take care of all the required services your Honda needs!
---
Scheduling Your Appointment
How do you go about scheduling your next service appointment with us? That's easy since we let you schedule an appointment right online. Use our scheduling tool on our website and pick and day and time that works within your schedule to have your car worked on.
After that, you'll be all set for your appointment, and when the time comes, just bring your car right to our service center, where our technicians will be ready to get to work on your car! You can also call our service center, and one of our team members will be happy to book an appointment for you over the phone.
We make it easy to also find a time that works best for you to make your appointment. With early morning hours, you can drop your car off before heading to the office or after the kids get on the bus for school. We also have hours that are extended to later in the afternoon, so you can stop by after work. We also have Saturday service hours, so you'll have more flexibility to find a time to have your Honda serviced without having to reschedule other plans you have made.
---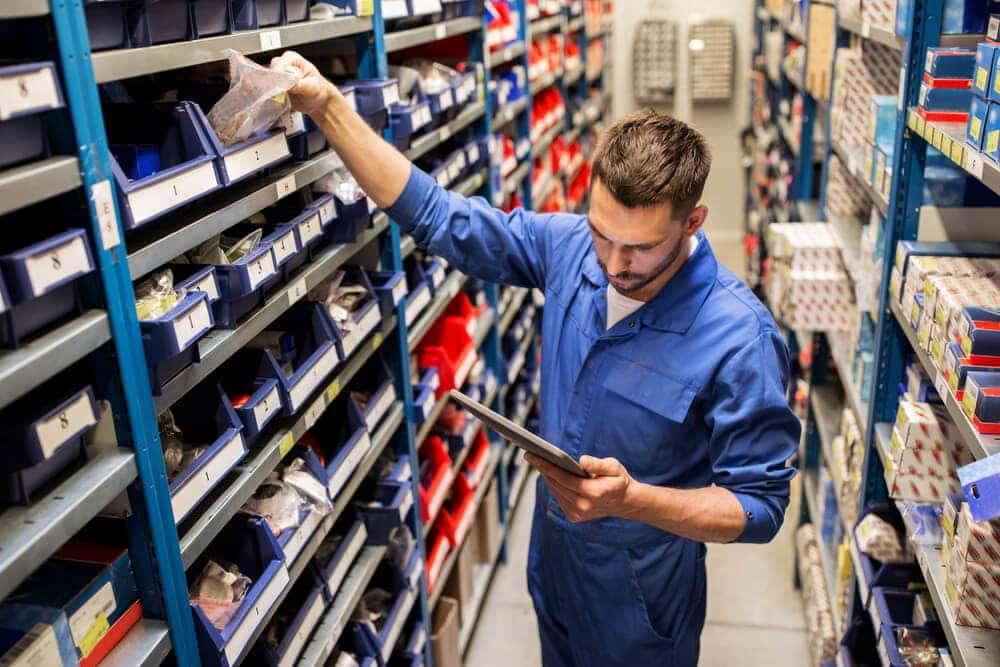 Find Authentic Components at Our Parts Department
Are you the kind of driver who likes to do a bit of DIY work on your car? That's okay! We are here to help with that, too, thanks to our available parts department. We offer a great selection of official equipment manufacturer parts, so you can maintain your vehicle using quality components designed for your vehicle.
Getting parts through us is easy, too, thanks to our available parts order form. Just fill this out, and we'll get back to you on whether or not the part you need is in stock. If we don't have it, we'll order it for you; we can even install it for you when you come into our service center if you want.
---
Read Our Service FAQ Today
Taking good care of your vehicle is key for achieving great performance long into the future. We at Marty Sussman Honda are here to provide Abington, Willow Grove, and Glenside, PA, drivers with the information they need to keep their cars in excellent condition.
To find out more on what you can do to keep your car in great shape, read our service FAQ or contact us today!