---
If you're really looking to take good care of your car, you're going to want to keep up with its routine maintenance needs. There's a lot to pay attention to when assessing your car's needs and Marty Sussman Honda is here with this service FAQ.
Keep on reading to hear all about our service center near Abington, Willow Grove, and Glenside and the steps you can take to keep your car running well for years.
---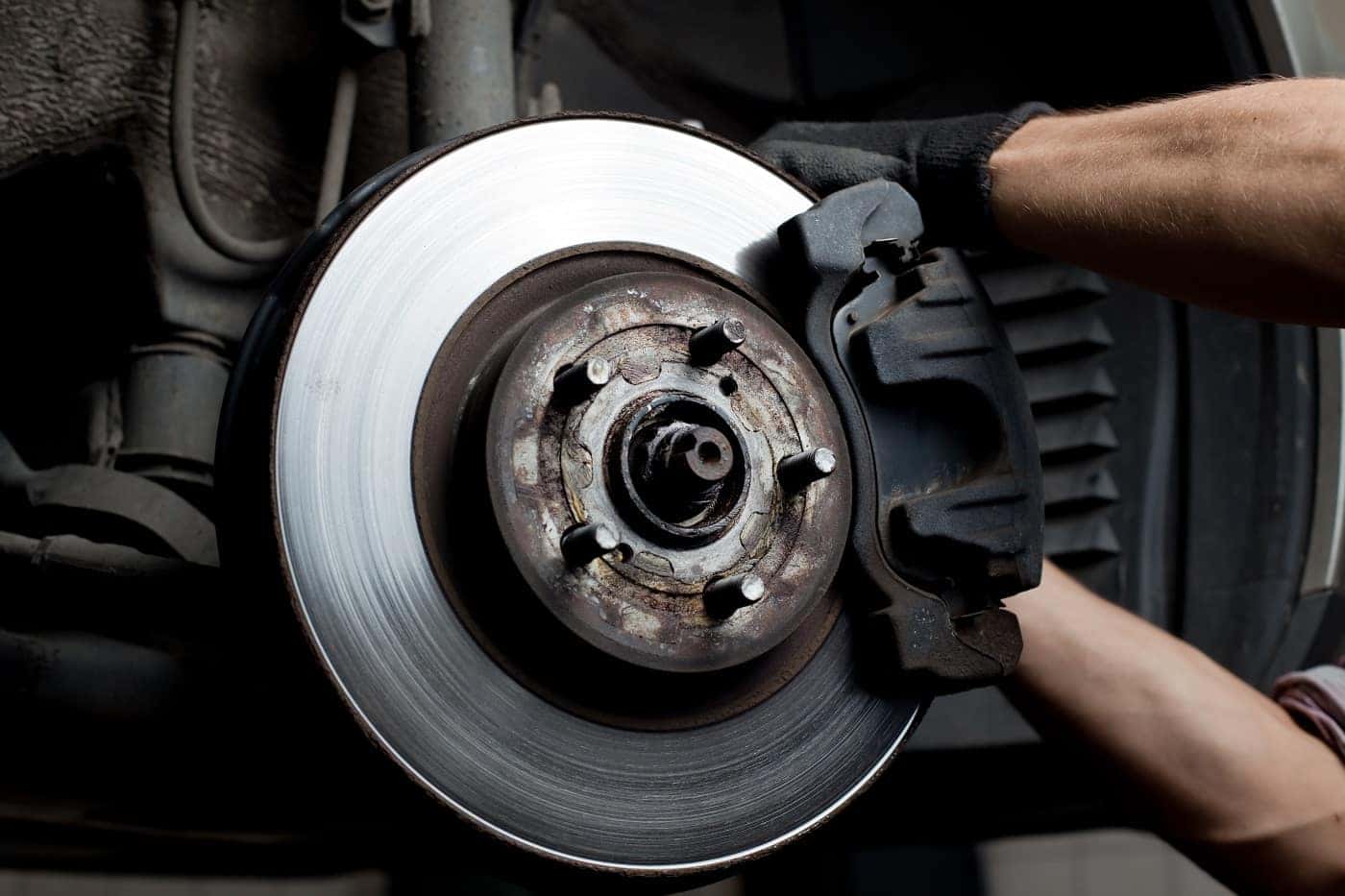 What Our Service FAQ Has to Offer
Do you have a suspicious squeaking sound coming from your wheels? Maybe there's a knocking sound from your engine that you're not quite sure about. If so, we can help you find what you can do about it with the help of our service FAQ. This guide will provide you with the ins and outs of vehicle maintenance so you can keep your car in great shape.
We'd like to provide you with detailed information on how to properly maintain your vehicle and also when to know its time to take it into the shop. Stick with our detailed knowledge and you'll be maintaining your car, so you don't need larger repairs in the future.
With a well-kept vehicle, you'll enjoy better performance and an overall healthier car for years to come. Just read through our guide and discover today the steps you can take to maintain your car the right way.
How Long Do Brake Pads Last? How to Check Tire Tread Depth Right Tire Pressure for My Honda What is Tire Rot? Why is My Steering Wheel Shaking?
---
Consult Our Service Experts
When we're not providing you with detailed information on how to maintain your car, we're repairing vehicles here at our service center. Our team of service technicians are equipped to give your car that extra bit of TLC, so you can get all your maintenance done right here.
We'll supply your car with any necessary oil changes or tire service to make sure you keep on rolling with confidence. If your vehicle is in need of some extra care, we're happy to provide any transmission service to get your car back in excellent working order.
---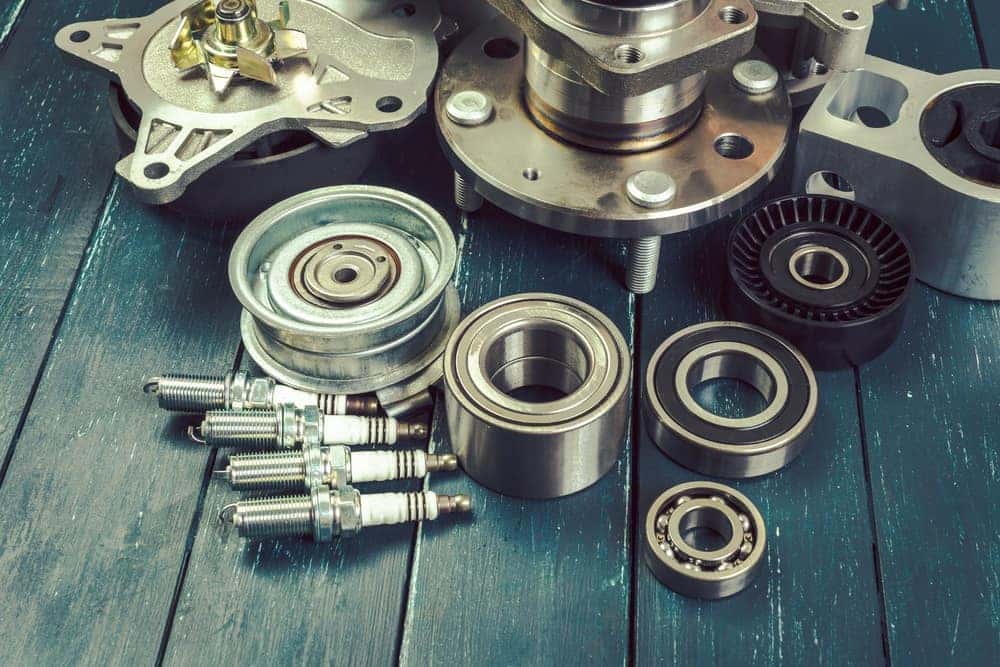 Find Authentic Components at Our Parts Department
Are you the kind of driver who likes to do a bit of DIY work on your car? That's OK, we're here to help with that, too, thanks to our available parts department. We offer a great selection of official equipment manufacturer parts, so you can maintain your vehicle using quality components designed for your vehicle.
Getting parts through us is easy, too, thanks to our available parts order form. Just fill this out, and we'll get back to you on whether or not the part you need is in stock. If we don't have it, we'll order it for you; we can even install it for you when you come into our service center if you want.
---
Read Our Service FAQ Today
Taking good care of your vehicle is key for achieving great performance long into the future. We at Marty Sussman Honda are here to provide Abington, Willow Grove, and Glenside drivers with the information they need to keep their cars in excellent condition.
To find out more on what you can do to keep your car in great shape, read our service FAQ or contact us today!