How to Boost Your Car's Trade-In Value

---
Ready to get that new car you've dreamed of driving around Abington, Willow Grove, and Glenside? Before you get behind the wheel of your new ride, you'll first want to decide what you'd like to do with your current vehicle.How about trading it in? That way, you can take what you earn from your trade-in and put it right toward the new car you want! To get the best value possible for your trade-in, there are some key things you'll want to take care of first. Below, our Marty Sussman Honda team goes over what to do to get the most value out of your trade-in.
---
Have Your Car Detailed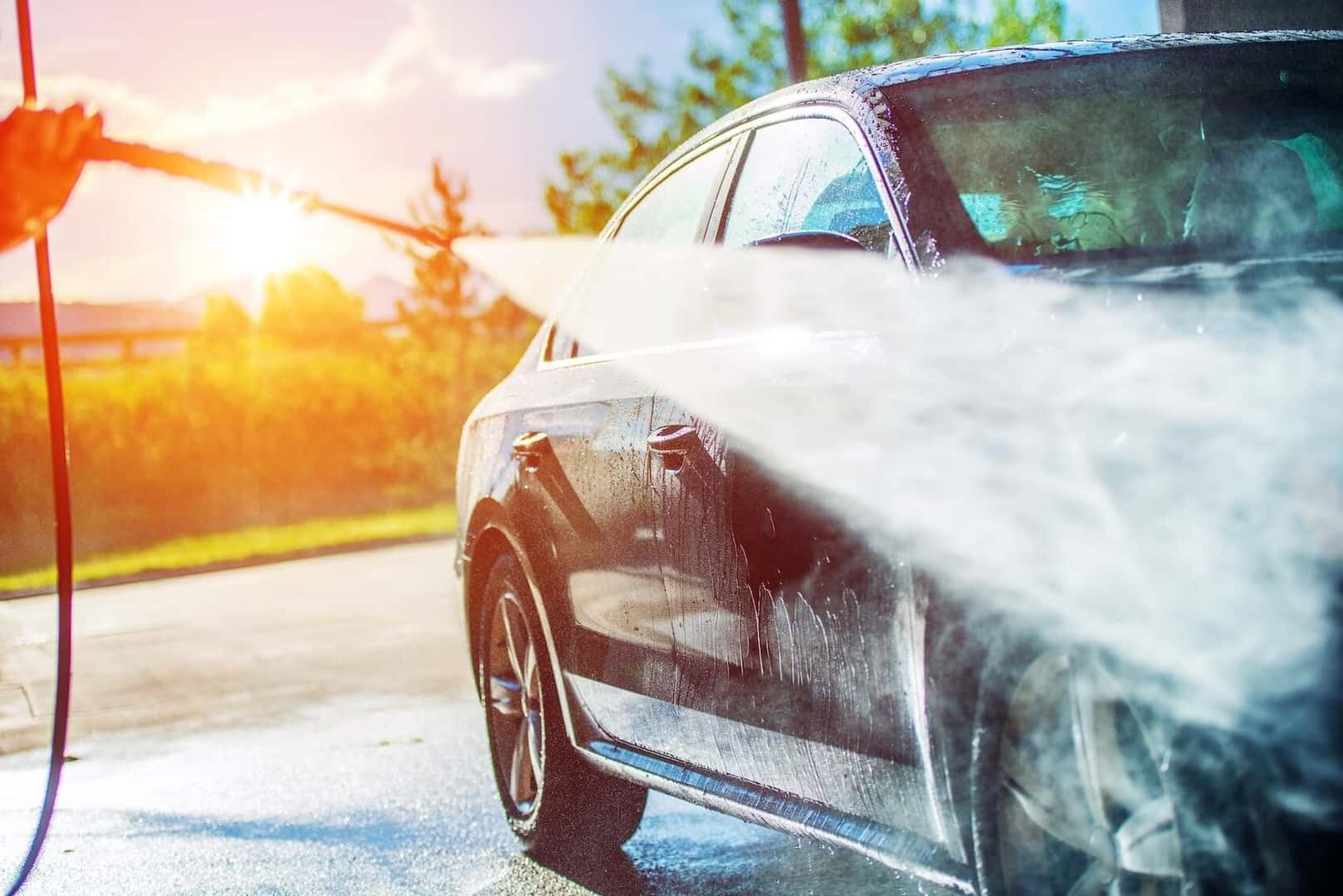 Shopping for a car is a very visual experience. Our eyes gravitate toward sleek shapes, colorful displays, and other specifically designed aspects. That's why, if your car has any blemishes to its exterior or interior, it can negatively affect its trade-in value.
Luckily, it's easy to get your car looking its best! You can have your car professionally detailed to get it shining on the outside and exceptionally clean on the inside. Getting it detailed will have both the exterior washed and the interior, from the seats to the dash, thoroughly cleaned. Since your car will go through an inspection when you trade it in, be sure its first impression is one that helps boost its value!
---
Provide Its Full Service History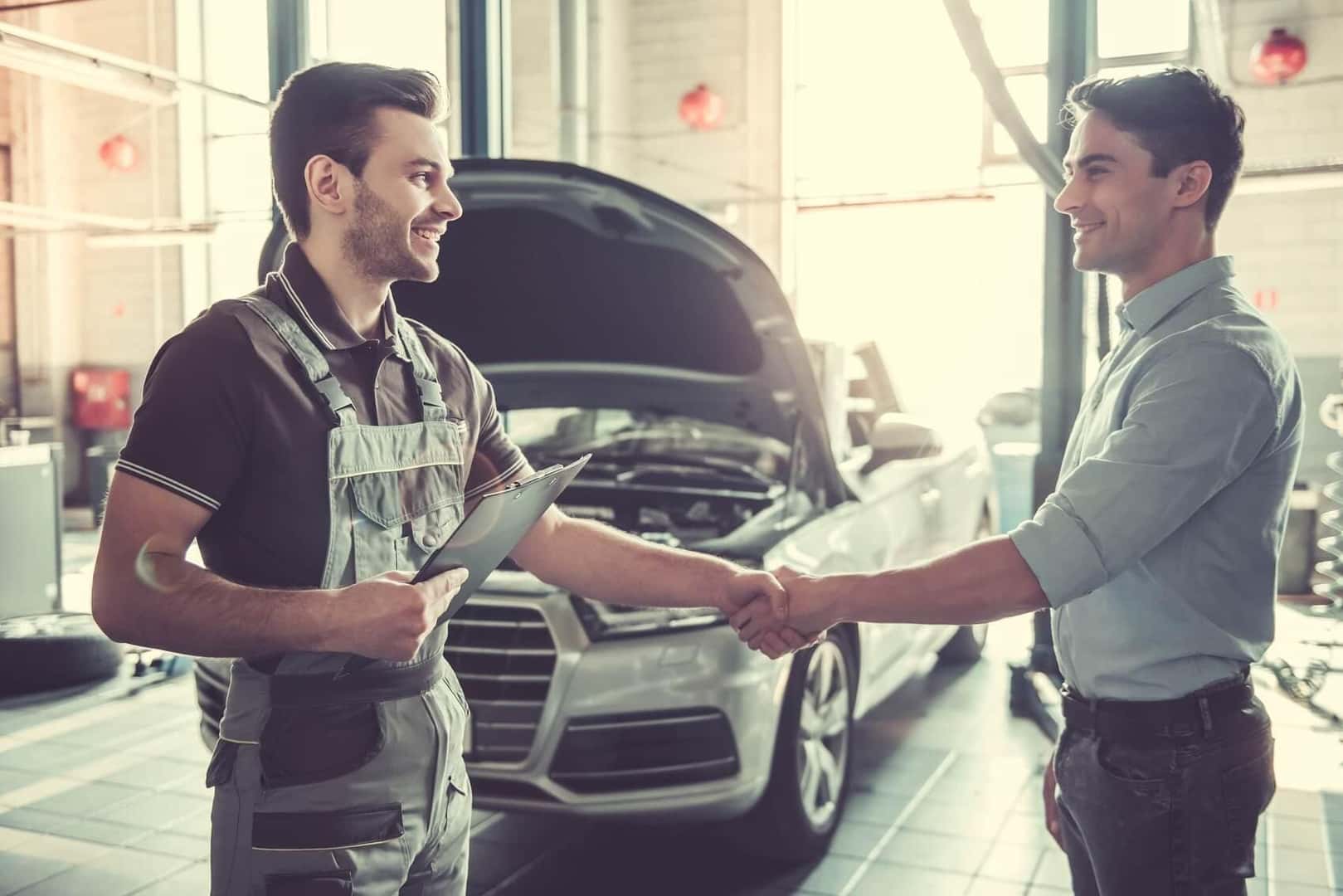 The best way to determine a car's condition is by looking at all the services it has gotten throughout its lifespan. If you've kept up with all the routine services it has needed—from fluid changes and tire rotations to part replacements—then you'll most definitely want to make sure whoever helps you through the trade-in process is aware of the excellent care you've given your car over the years.
So, what's the best way to do this? First, gather all the important documentation that further helps show your car's great condition and bring it with you when it's time to trade in your car. While many history reports should have this information listed, don't leave it to chance. Get all your personal service records and documentation organized before you attempt to trade in your car.
---
Get Any Necessary Services or Repairs Performed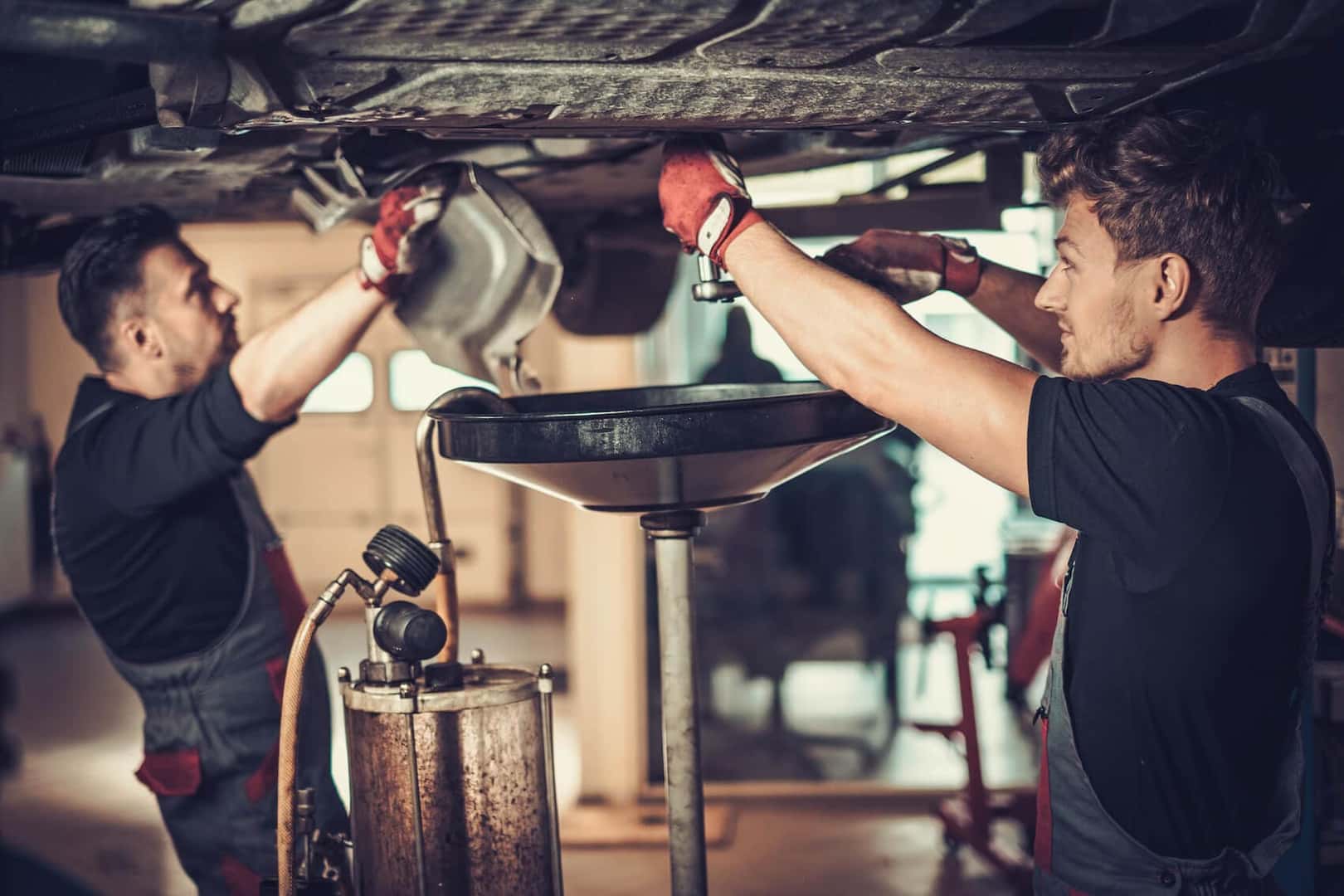 While going through your service history, you may find your car is due for its next oil change or needs to have the brake pads replaced. If there are any routine services your vehicle needs, it's best to have them done before you go through the trade-in process.
Plus, you'll also want to take care of any repairs it may need. Whether there's a dent that needs to be fixed or a warning light has appeared on the dashboard, it's important to get these things fixed before you trade in your car. No matter what services or repairs your vehicle may need, you can get them all completed by our trained technicians here at our service center.

---
Ready To Trade in Your Car?
Once you check each of these items off the list, you can then bring your vehicle by Marty Sussman Honda to trade it in and earn more toward the new car you want to drive around Abington, Willow Grove, and Glenside! Contact us now to learn more about the process of trading in your car and how we can help make sure you'll get the best value for your trade-in.
---