Yes, we are open for Service.
However, it will not be business as usual
.
This Sussman service facility is open for service work but you must have an appointment – Schedule your appointment here.
For your safety and the safety of our employees our inside write-up area (service drive) is unavailable at this time. While we are trying to provide "CONTACT FREE" service for our valued customers we prefer you drop your vehicle off for service If you must wait for your vehicle we can accommodate your request with specific appointment date and time to limit the number of people in our waiting area.
Please take advantage of our "DROP BOX" located near the service door.
Fill out the envelope with details about you, your vehicle, and work you would like done.
Place your keys inside the envelope and drop the envelope in the drop slot in the service door.
We will contact you by phone while reviewing your vehicle
All service work must be paid by credit card over the phone
All completed vehicles will be parked out front for pick-up.
THANK YOU FOR YOUR PATIENCE AND UNDERSTANDING DURING THESE DIFFICULT TIMES.
___________________________________
Welcome to the Marty Sussman Honda Service Center

Welcome to our service center at Marty Sussman Honda! We're proud to provide drivers all over the areas of Abington, Willow Grove, and Glenside with all the services they need to keep their vehicles in tip-top shape.
On this page, you'll find more information about our dedicated service team, our expansive service menu, our on-site parts department, and much more. Read ahead to learn more about how we can take care of all your service needs!
Schedule a service appointment today!
Our Comprehensive Car Care Services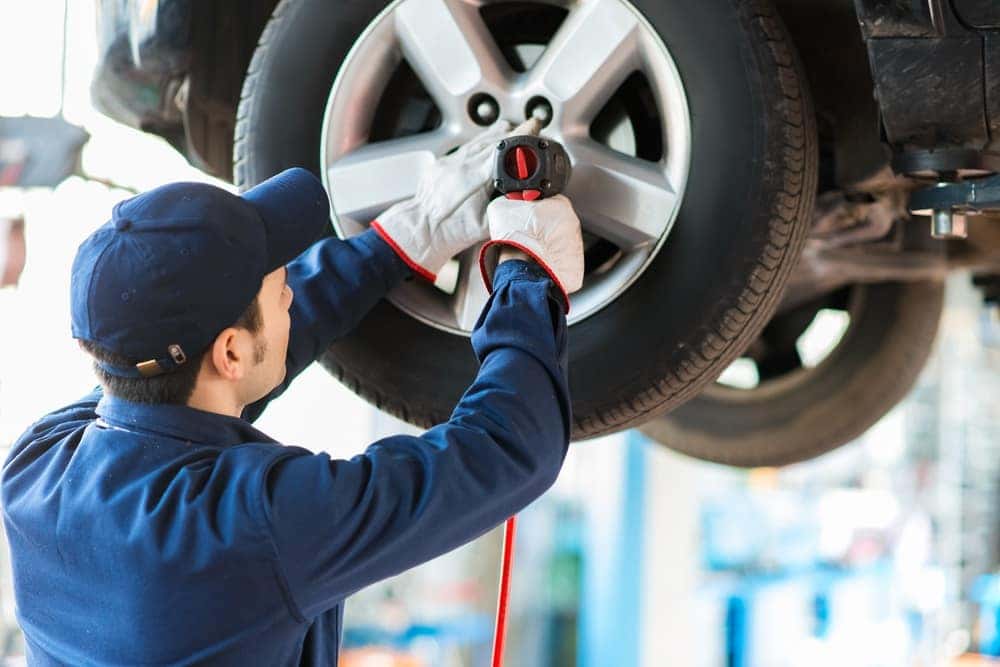 Our service center is equipped with all the tools and state-of-the-art equipment needed to take care of any service need that you have, including:
Oil and filter changes
Wiper blade/insert replacements
Bulb replacements
Brake inspections
Tire checks
Fill and repairs
Tire balances
Tire rotations
Whatever your vehicle needs, our experienced service team can take care of it. They have years of experience working on all kinds of vehicles. Whether you drive a sports car, a sedan, an SUV, or even a pickup truck, you can count on our team to get the job done quickly and correctly.
Think something might be wrong with your vehicle? No problem! Our service center is equipped with the latest diagnostic equipment to help our technicians get to the bottom of any problem that you have. Then, they'll do everything they can to get the problem fixed so you're back out on the road in no time.
Our Convenient Honda Express Service
On top of our scheduled appointments, we also offer Sussman Honda Express Service. With these services, there's no need to call ahead to reserve an appointment. You can just bring your Honda vehicle to the service center and one of our Express Service technicians will get to work right away. Our Express Service lanes can handle a wide variety of maintenance needs.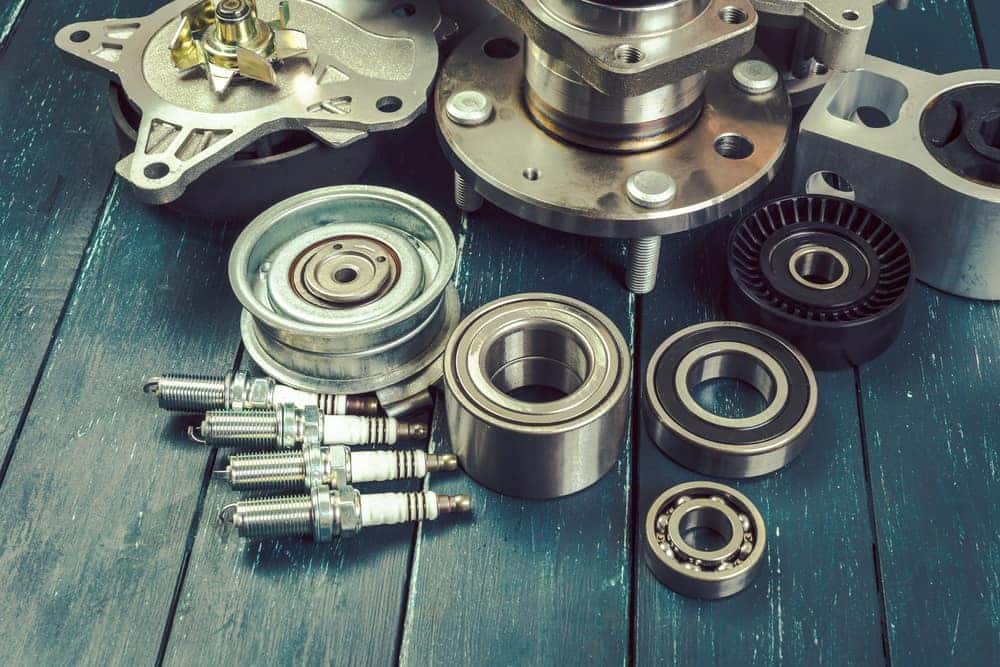 Prefer to do your own maintenance and repairs at home? No problem! At Marty Sussman Honda, we proudly support the do-it-yourself individuals in our community with our fully stocked parts and accessories department. Right at our service center, you'll find an expansive selection of high-quality parts that you can order right through our website.
If you don't quite know what you need but want to give it a go anyway, stop in to our parts center on your way through town. One of our parts professionals would be happy to help you pick out the right parts and accessories for your next at-home maintenance project.
Ready to Schedule Your Service Appointment?
We at Marty Sussman Honda are thrilled that you stopped by today to learn more about our on-site service center. Now that you have a better idea of what we can do for your vehicle when it comes times for maintenance or repairs, we hope you'll think of us when it comes time for your next service appointment.
Think that time might be now? Drivers in the areas of Abington, Willow Grove, and Glenside can schedule a service appointment today either through our website or by giving us a call!
Contact us to schedule a test drive today!