Trusted Dog Trainers to Train Your New Pup

If you've got a rowdy pup at home, you may be wondering why everyone says dog is man's best friend. Not to worry: there are plenty of obedience schools in the area to help calm your canine. We've found the most trusted dog trainers around to help you and your pupperino overcome or prevent any issues.
Canine Country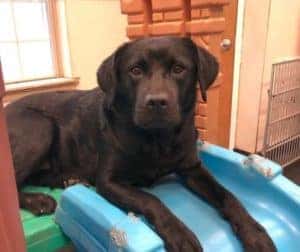 In Ambler, Canine Country has a 10,000-square-foot facility that was designed for one purpose: pet care. This includes several different training programs for you to choose from, so you can find a great fit for you and your four-legged friend.
Young pups can start with Puppy Classes, where they'll become house broken, stop nipping, and learn basic obedience. These can help greatly enrich your young canine's manners and well-being in the first six months of his or her life. In fact, Canine Country says you'll notice a difference after the first training session.
Training is also available for grown dogs, with programs like:
In-board training
Day camp training
Private lessons
Group obedience
Advanced classes
Gentle Approach Dog Training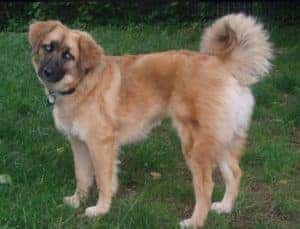 How your dog is treated in obedience school is a major factor in how effective the training is. That's why, as the name implies, Gentle Approach Dog Training focuses on humane methods to teach your pupper.
The trainer, Larry Stevenson, uses what he learned as a crisis intervention worker to help you and your dog build a positive relationship with each other. His methods can help prevent or resolve harmful, aggressive, destructive, or otherwise undesirable behaviors. He'll work with any breed and age, in your own home or a private setting.
Stevenson learned his force-free and positive reinforcement techniques from Animal Behavior College, where he became certified as a dog trainer. Plus, he's always continuing his education to find better ways to work with you and your pup.
Old York Road Dog Training Club
You can also consider enrolling your canine friend in puppy kindergarten with the Old York Road Dog Training Club. This class is available to young puppers who are between eight weeks and four months old, with enrollment open throughout the year.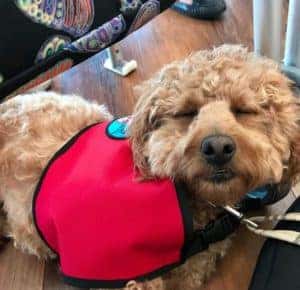 In it, you and your doggo will learn how to build a relationship with each other and resolve any issues that may be popping up at home. Trainers focus on consistency, patience, and positive reinforcement to help your companion excel.
Dogs who are older than four months can instead enroll in beginner's classes. Over time, they'll level up through a series of lessons, and can eventually even compete in obedience and agility events. Therapy dog testing is also available.
Enroll Your Pup Today
Many locals have trusted these dog trainers to help train their pups. Now it's up to you to decide which one offers the type of obedience training you're looking for. Check them out and enroll your doggo today!